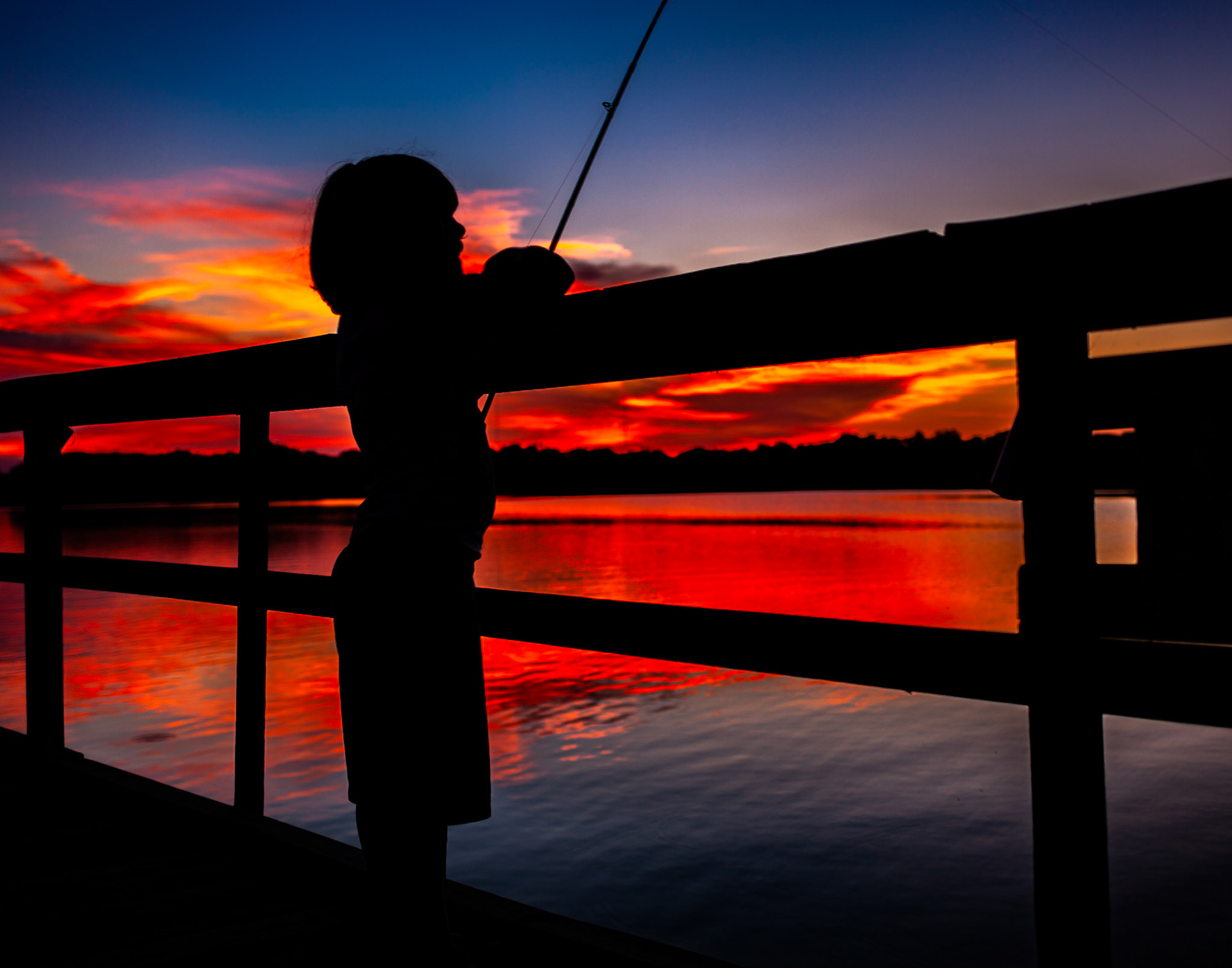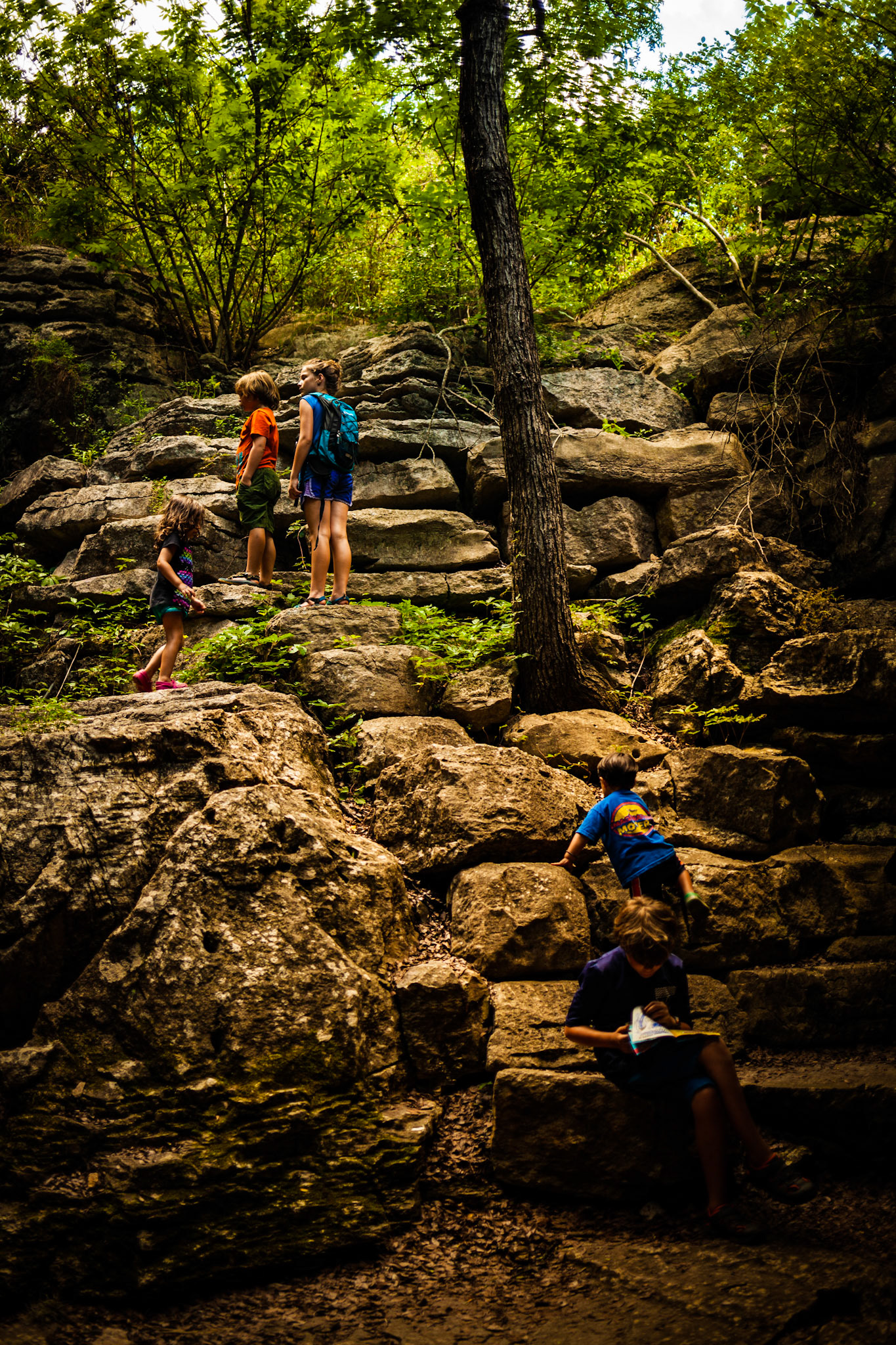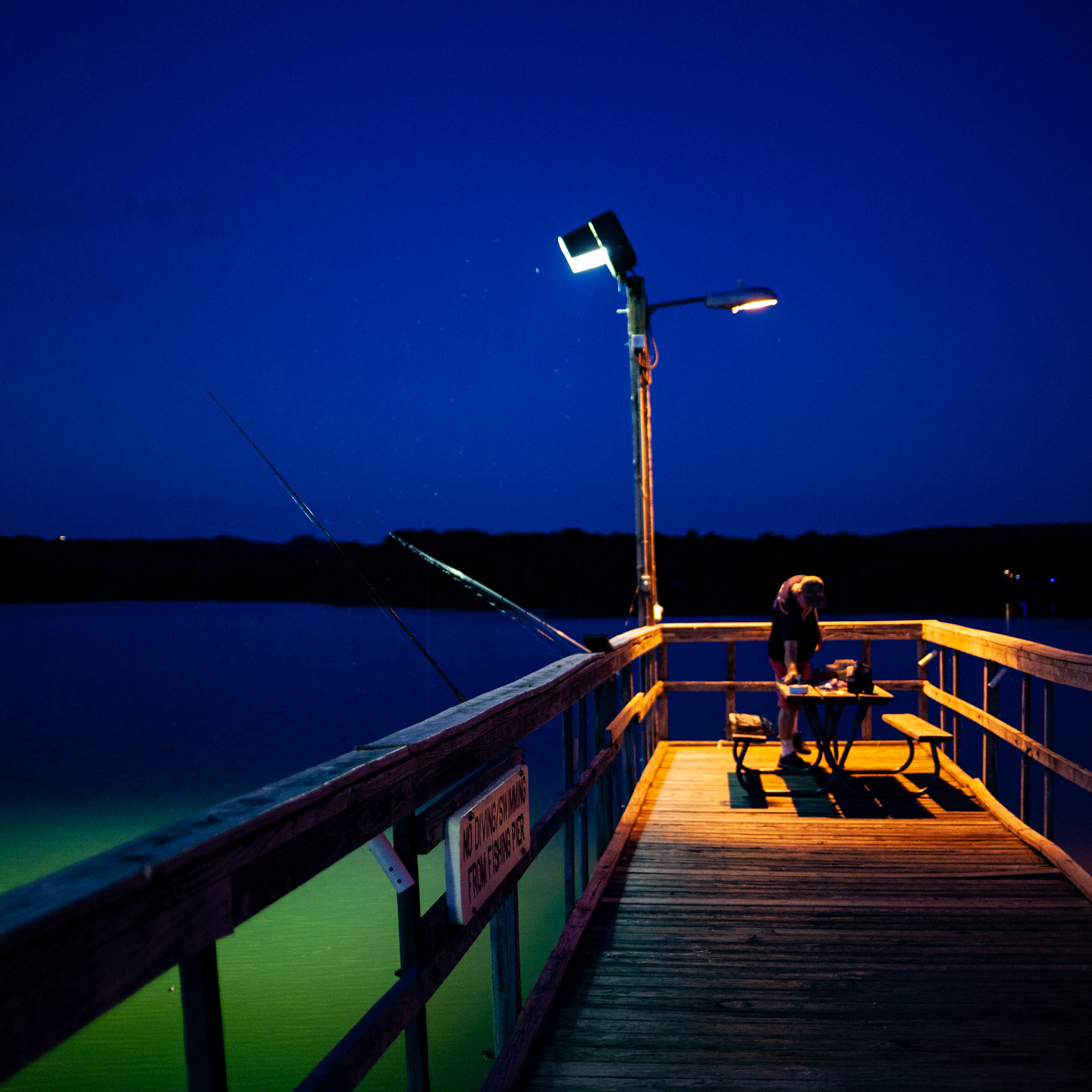 The Pause Button...
Not too long ago, we took a family camping trip in the beautiful Texas Hill Country. It was great. We spent our days swimming, exploring caves, cliff jumping and just about anything else we could think of.  The weather was great and we packed as much into every day as we could. 

Every night after the kids were asleep in the tent, my wife and I sat around the camp fire and talked about our day - the highs and lows - and we realized that this was a special time for our family.  We talked a lot about hitting the pause button - this desire we had to freeze the kids right where they were and not let them grow any further.  They all seemed so perfect just as they were, and while we knew that it's a silly thought, we would have hit the pause button if we could.
This is why I'm a photographer.  If I could create that pause button somehow, I would. But until that day comes, I'll capture moments in time and seasons of life so that families can look up at the walls of their home and see where they've been and remember it.  
So, if you've ever tried to find a pause button for your kiddos and haven't been able to find it.  Let me help. I can give you the next best thing.